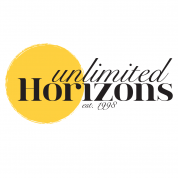 Most of our residents will be receiving pre-vocational or vocational training in a workshop setting for a few hours each weekday. In turn, the training program is applied in the home setting to strengthen the individual's overall skills.
All our programs are comprehensive, realistic, and logical. We are constantly striving to make the individual's program workable for him or her.
We encourage active involvement from family members and agencies who may already be involved with the individual in designing a highly individualized program for each resident we serve.